Newsletters
Greetings from Erinvale 18 September 2015
Friday, September 18, 2015 - 12:53

DIRECTOR'S REPORT

New Drinking Fountains
For those who have played recently, you would have seen that our new Drinking Fountains on the 4th and 7th have been constructed and are fully operational. With these fountains being introduced, to space it out correctly on the front nine, we have removed the one on the 6th hole and transformed it into a tee sign complete with sand and golf ball cleaner.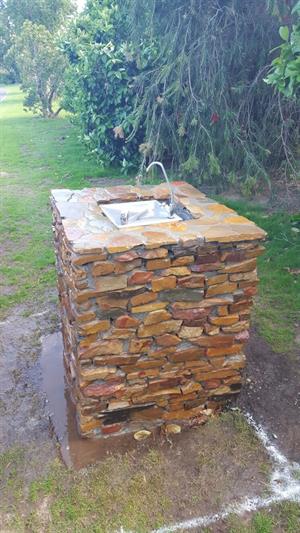 Drinking fountain on the 4th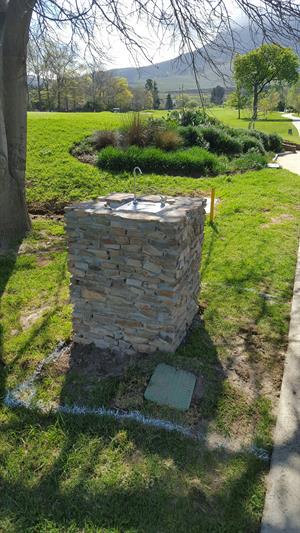 Drinking Fountain on the 7th

Members Caught in Action!
Marius Pienaar was caught in action playing in the Erinvale Open recently.

This is a great achievement and we hope to see you play in many more!

Monthly Mixed
For September and October we have a special rate for members to bring guests to the monthly mixed of R175pp including green fees and competition fees, so we encourage all members to invite your friends for a great day out.

Click here for more details.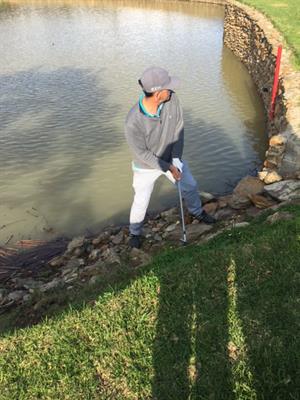 Marius Pienaar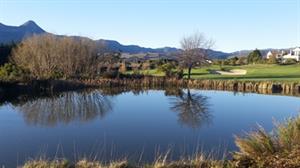 Picture of the week
Our picture of the week was taken by Johan Mostert.

It's a stunning picture taken on a still day on the course!

If you have any pictures of the course you would like to send in please email us.

ECHO 2016
They say time flies when you're having fun and to think we are about to launch the ECHO Golf Day 2016, is remarkable.

This year we have changed the process a bit. This year the Golf Shop will be taking the bookings, which open on the 1st October 2015, and as things go every year it is a very popular event so please don't leave it too late to enter.

Click on the poster for more details.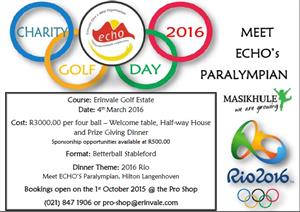 Click to enlarge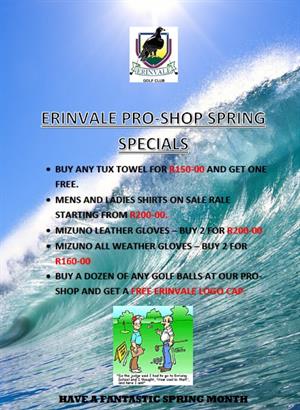 Click to enlarge Pro Shop Spring Specials
- Men's and ladies shirts starting from R200
- Mizuno All Weather gloves - 2 for R160
- Buy a dozen golf balls and get a FREE Erinvale cap

Click on the poster for more!

Srixon Demo Day
Join us for the Srixon Demo Day on 1st October from 11am until 1pm.

Come and have a look at what Srixon has to offer! They will have their new Z range drivers and irons on show and to try out.

Click here to book your spot.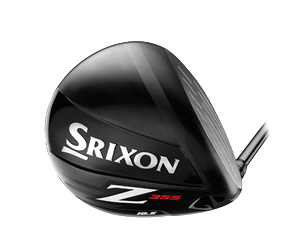 Z355 driver


RUGBY WORLD CLUB 2015

We will we screening all of the RWC 2015 matches! Check out the schedule below: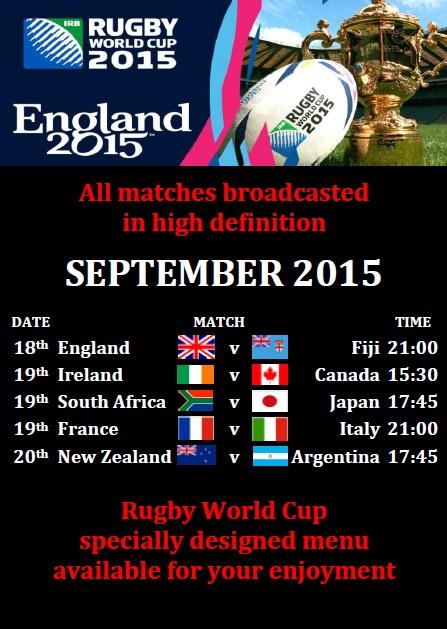 Regards,
Gavin








Pages