Newsletters
Greetings from Erinvale 11 September 2015
Friday, September 11, 2015 - 14:55
Erinvale History

This year we have spoken a lot about the history of Erinvale and not only has the clubhouse and course evolved, but so have the surrounding areas and to mention one area - I received this letter from Hans Enderle with regards to the aloes on the 16th Hole.

Remembering Chris Booysen
For 14 years now, every winter the "Bundu Cup" (12 Erinvale members) is contested during a week of golf and fun somewhere in South Africa. Some years ago we were in the George Area. On the way back in the team bus, near Albertina, the late Chris Booysen, a keen Bundu Basher, pointed to a field of aloes and commented that he was involved in that farm, and that these aloes were growing there in abundance. A while later Chris organised for a truck load of these aloes to be delivered to Erinvale for Rowan Haarhoff (also a keen Bundu Basher and Erinvale Honorary Member) to plant on the Erinvale course. A great number of them are next to the 16th tee box.

Every July when I tee off from the 16th I think of Chris. A good number of Bundu Bashers know this story, but now you know it too. Man we miss you, Chris, but we won't forget you!

Hans Enderle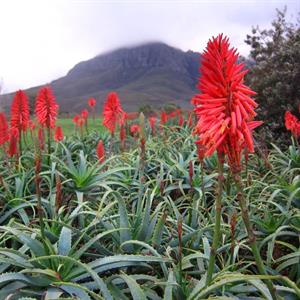 The aloes with the Helderberg
in the background


The aloes on the 16th

ECHO 2016
They say time flies when you're having fun and to think we are about to launch the ECHO Golf Day 2016, is remarkable.

This year we have changed the process a bit. This year the Golf Shop will be taking the bookings, which open on the 1st October 2015, and as things go every year it is a very popular event so please don't leave it too late to enter.

Click on the poster for more details.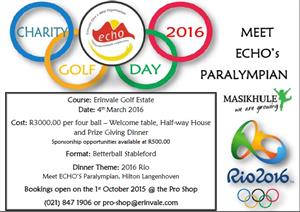 Click to enlarge

RUGBY WORLD CUP

We will we screening all of the RWC 2015 matches! Check out the schedule below: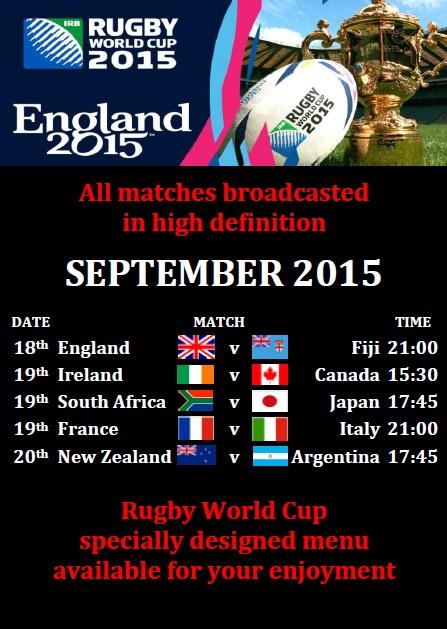 Regards,
Gavin




Pages