Newsletters
Captain's Chat
Friday, March 10, 2017 - 18:20
Greetings from Dean Friday, 10 March 2017

February was a busy month so this is likely to be a longer chat.





Petrina Jones (8 May 1951 - 4 March 2017)
It is with regret that I announce the passing of Petrina. She passed away peacefully at home in England surrounded by her husband, David, and her three daughters. It is sad news but she is at peace now after a long hard battle with cancer. Our prayers and thoughts are with the family at this time of grieving.







President's Trophy
This had a good turnout on a day and the course was presented in superb condition. The culmination was the evening prizegiving held upstairs followed by a superb meal and music.

The musicians got the people into dance mode and soon had the dance floor packed with festivities going onto the midnight hour.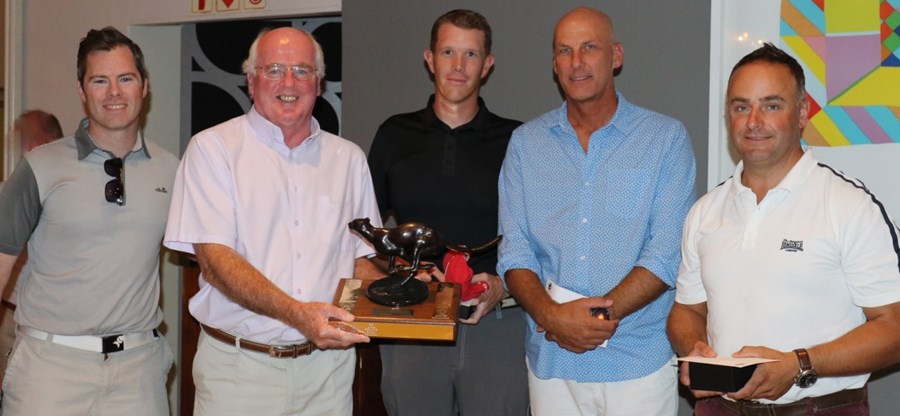 Ryan Sauls, Frank Mc Donogh (President), Daniel Haynes,
Wolff-Bernd Fischer & Michael Pashley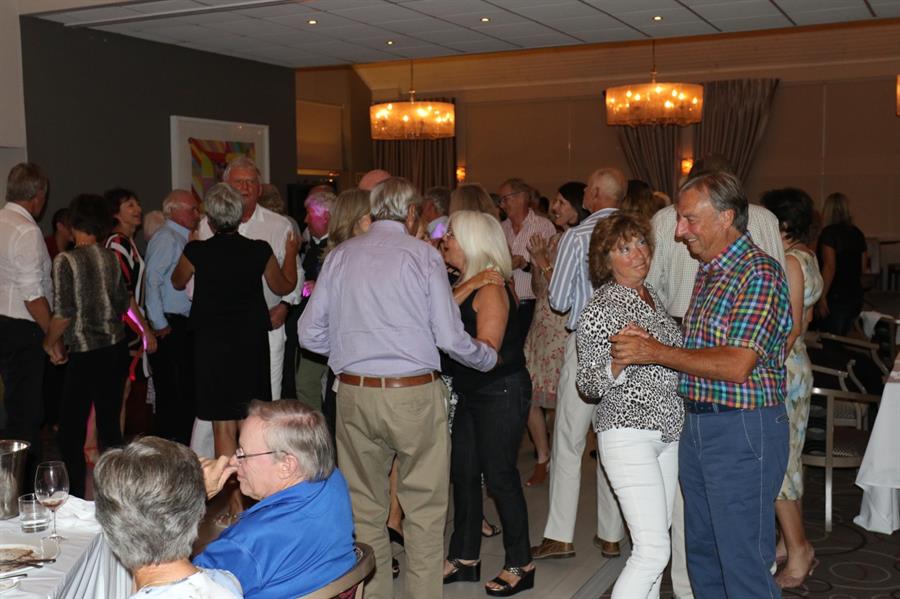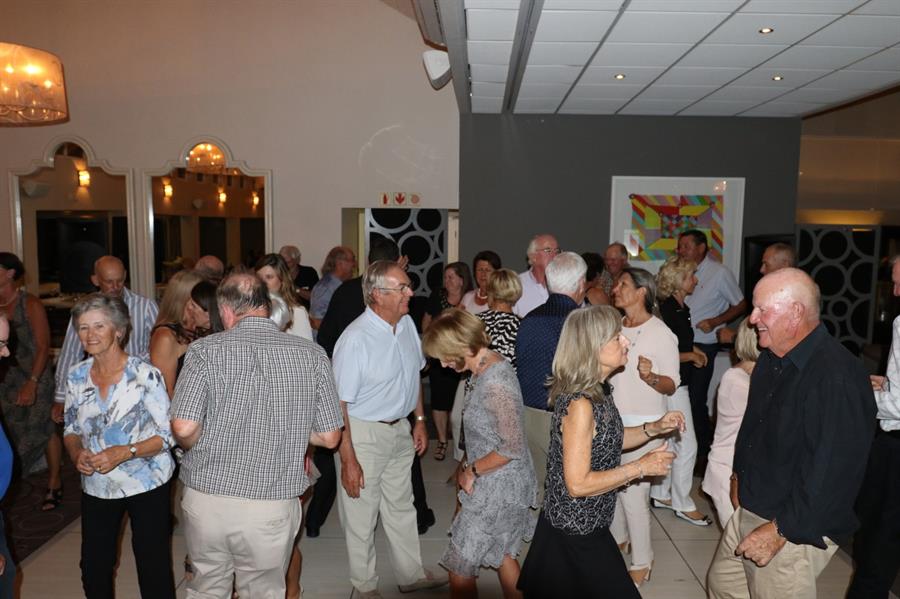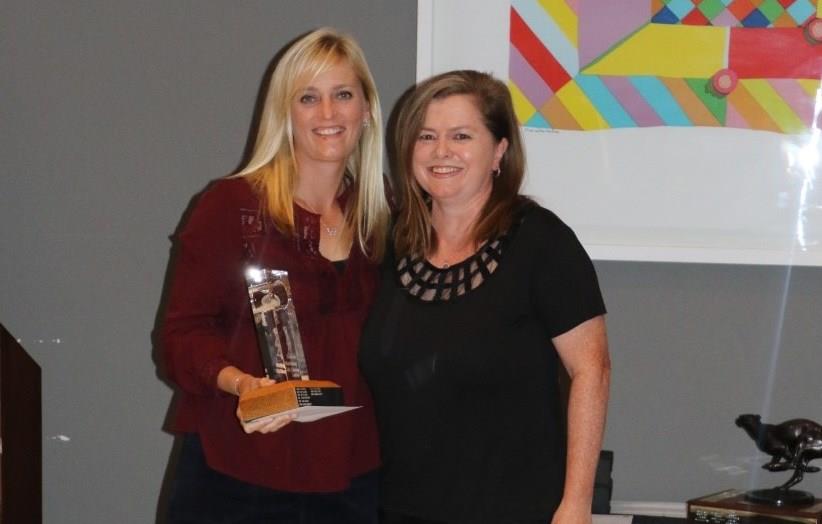 Vicky Traut & Fiona Chandler(Lady Captain) Matchplay Top 16:
This is a prestigious competition that follows the Club Championships where the top 16 from the men and the ladies play over four rounds of matchplay knockout. It was very disappointing that some of our top players had to pull out and no disrespect to those who therefore qualified, it did weaken the field. As I said before this is one of our top trophies and needs to get the respect that it is due and we want the very best players from the club championship competing for the title.

Having said that, the finals were played in wonderful spirit. There was a good crowd of spectators following the last fourball and all credit to both the men and ladies for choosing to play the final round as a fourball. Sue Clark put up a good fight and took Vicky Traut to the 13th green. Well done and congratulations to Vicky for winning as defending champion.


The men continued and then the match hotted up. Phillip Taberer playing against Mark Dukes was three down standing on the 14th tee. He managed to win the next three holes to level the game. Then to the infamous 17th where Mark put his drive out of bounds. Phillip was safe down the middle so the game looked all but done BUT that is when this game we play had other ideas.

Phillip hooks his second into the trees left of the green, hard shot and can only move it a couple of metres then chips well past the hole. In the meantime, Mark has chipped up close to make a 6 and then Phillip two putts to half the hole, unbelievable. They then halved the 18th to force extra holes so on to the 1st. Phillip goes first and hits his drive to a place I have never seen off the tee, the 75m mark and into the howling southeaster. This is matchplay and the pressure of that drive forced the mistake from Mark to hand the win to Phillip. The sportsmanship these two men displayed was fantastic and a credit to our club. Congratulations to both of you and especially Phillip for retaining the trophy.

Eagles Championship:
This annual event is the culmination of many Tuesdays throughout the year where the men have some fun mixed in with some golf. The aim is to mix and raise funds for charity through a playing fee and the fines at prizegiving ranging from good golf to not getting past the ladies' tee. The sponsors who contribute to the success of these days with prizes are to be thanked for their generosity and we hope that you will continue in the future. Below are the winners of the various divisions.

A Division – Siggi Konrad
B Division – Jim Almond
C Division – Anton van Kooten


ECHO Golf Day:
This was always going to be an emotional day as it would have been Des McLeod's last. ECHO was her brainchild and has done fantastic work over the last 20 years. The big concern was who was going to be the driving force going forward. I am happy to say that a very suitable person has stepped forward in Leila Falletisch. She has been helping Des over the years and is a qualified social worker. Not only that but she and her husband Eric have been living on the estate since 2000 so are well positioned to take ECHO to new heights.

To do this they are going to need funds and this is where events like the golf day play a huge part. It has been said that this was the last but I say this can't be allowed to happen. It is an event in the Erinvale calendar that is part of us but like all things will need someone to be the driving force. This year was a huge success and I hear about R100,000.00 was raised. Thank you Erinvale.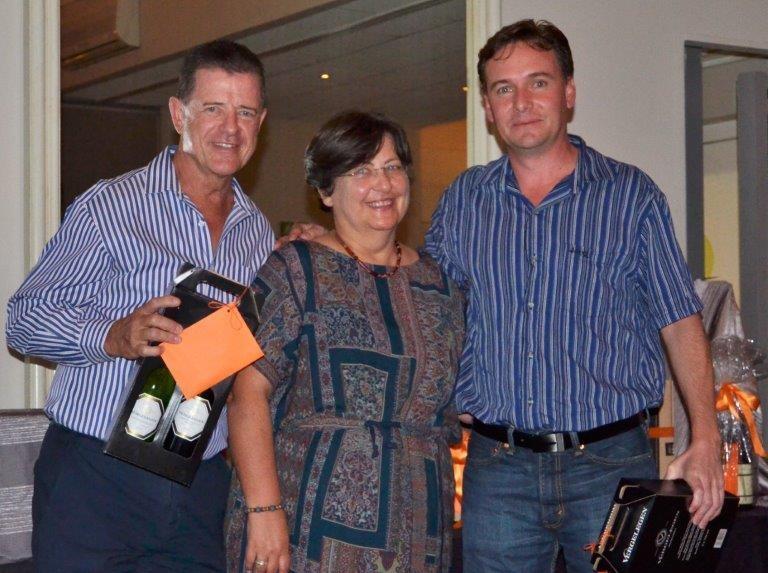 Terry Munro Leila Falletisch & Sean Coull


The players had a lot of fun out on a magnificent golf course surrounded by equally magnificent mountains and if we can have fun and raise funds for those less fortunate it is a recipe made in heaven. In the evening we had great food, music and prizegiving. To all those sponsors, thank you and congratulations to all the winners with the biggest winner on the day being ECHO.





Ladies A League
Our ladies are doing us proud with another win. This time against Mowbray beating them on their own course 3.5 vs 2.5 and don't they look smart in the new club colours? I am sure that this is going to be our year. Well done, Ladies and keep up the great golf.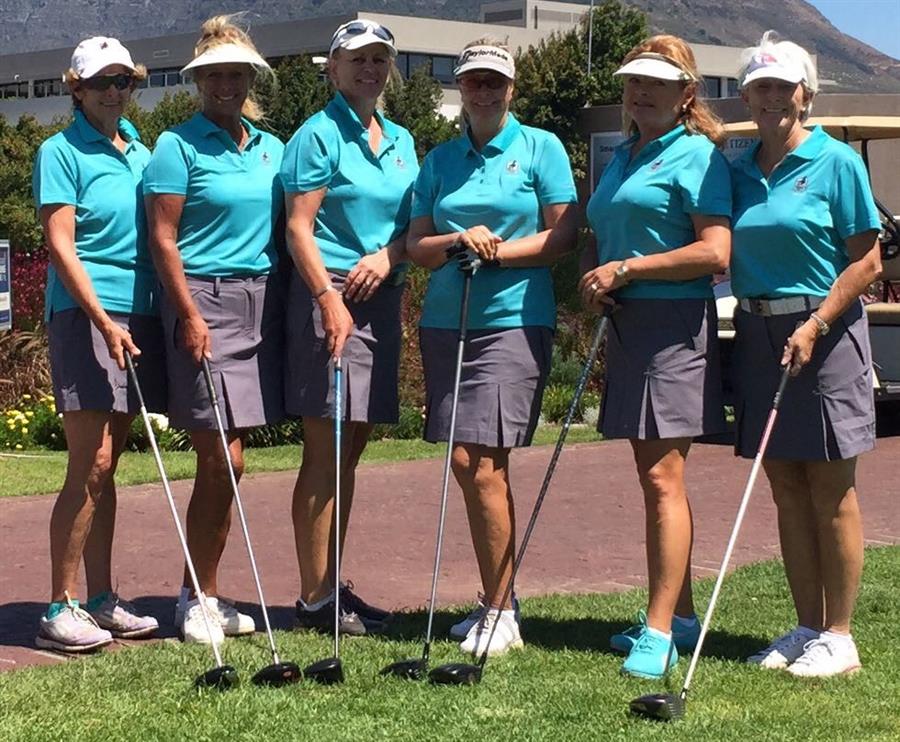 Margot Penstone, Ria Houben, Sue Clarke, Talli de Wet(Captain), Monkia Klier Loraine Rimmer


Talking of new club colours, our thanks go to Ryno and Global Golf for the sponsorship, it is really appreciated. Golf is an expensive sport and every bit of sponsorship helps especially for those who take the time and effort to represent the club. Those of you (men, ladies & juniors) who play in the leagues or Winelands Challenge, these shirts are available in the pro shop at the special price of R350.00. Ryno also informs me that he has enough stock should any member want to purchase these but please take note for members only.





WP Junior Competition
For the first time every we have a junior squad who are playing in the newly formed junior league that will be played during March. The first game was played at Mowbray King David where we came up against Durbanville, the strongest side in the league,and unfortunately lost 3:1 The game was much closer than the score shows as Megan Streicher, playing against the boys, was well down and got it back to level playing the last hole but unfortunately lost. Even so very well played to her and the whole team.

Their next game is this Sunday and we wish them all the very best. Thanks also to their team manager Jaco Theron. This is all very exciting for Erinvale and with this standard of play our juniors are looking good and will be role models for our juniors of the future.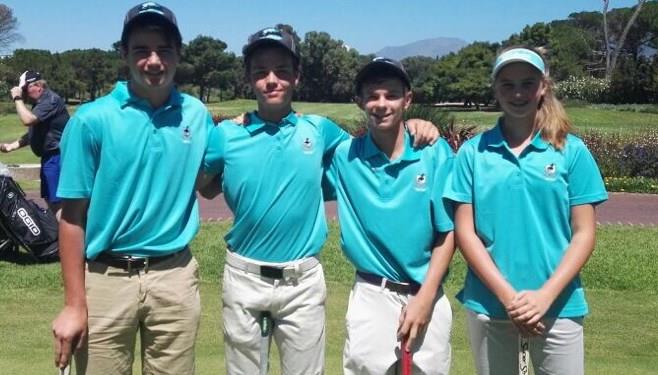 Jonathan Streicher, Luke Pienaar, Michael Raggett & Megan Streicher






New members & monthly draw
Friday evening, 24th February, we held our cocktail party to welcome all the new members to the club. It was held at 17:30 in the Playa's Lounge where our chef had prepared some super snacks. I welcomed everyone and also informed them of the monthly draw that all chose to participate in, that is the spirit we need.

The 18:00 draw was won by Fiona Chandler (Lady Captain) and had R1,400.00 added to her club account. The 18:30 draw was won by a new member, Siegmar Barz who was excited to win R2,100.00 and have that added to his account. There was suspense as the 19:00 draw was done and another new member, Tullio Jones won R3,500.00 and this too was added to his account. What a fitting end and welcome to the new members.





We recently hosted a group led by the Chief Executive of the PGA's of Europe, Ian Randell. Following is his comment on our magnificent golf course.

"There's no doubt Erinvale is one of South Africa's finest and the greens in particular were in exceptional condition. It really was a pleasure to play."





This annual event that honours one of our very early members, Harry Brews, of the very well-known Brews family whose history in South African golf is well documented. Harry was very involved in shaping the future of Erinvale in the early years so this is a fitting tribute to his legacy. This trophy was played yesterday under very tough conditions with winds reaching gale force winds at times. The trophy is open to all members over the age of 65. It is an Individual Stableford competition and was very closely contested with four players ending on 35 points. A very good score under the circumstances. Our 2017 winner was Renate Krug who won on a countout. Congratulations Renate. She is pictured below receiving this magnificent trophy from Lynn Brews.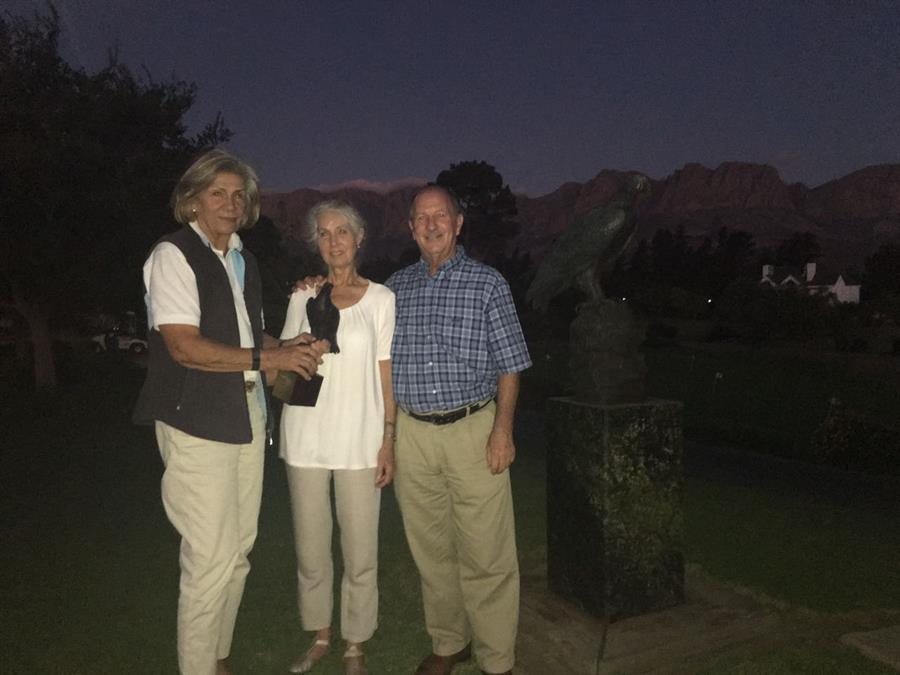 Renate Krug, Lynn Brews & Dean Milbank (Captain)






On Tuesday at Eagles Phillip Taberer shot a gross 65 off the white tees. We believe this is a course record for these tees and we congratulate Phillip on this fantastic achievement. He is certainly on a hot streak having just won the Club Champs and a top 16-match play. We have on record a 62 shot by Andrew Georgiou but off the blue tees. We also believe that during the 2004 SA Open Paul Lawrie shot a 61 off the championship tees. Congratulations, Phillip.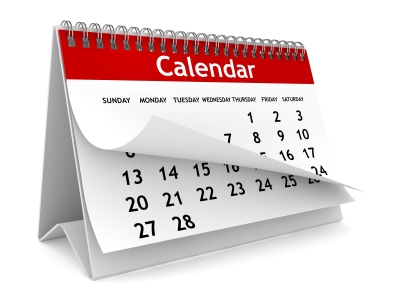 Thursday, 16 March– Erinvale Foursomes Trophy, 36 holes with lunch (members only)

Friday, 17 March – St. Patricks Day, Shannon Trophy (food & music in the evening)

Saturday, 18 March – Commorative Cup


That's all from me for now, happy golfing.
Dean


Pages