Newsletters
Greetings from Blyth
Wednesday, September 27, 2017 - 14:03

Wednesday, 27 September 2017




Dear Members,

I trust that this finds you well?
As summer nears we have been busy preparing! I wanted to give you a
short update on things as we anticipate a fantastic season ahead.
For those of you about to return, we look forward to welcoming you back
to the club.





I am delighted to confirm that we will be installing our new air-conditioning
system to the main area of the clubhouse shortly. I am sure this will be well
received by all. Obviously with such work there will be some unavoidable
disruption and noise. We will however, do everything we can to limit the impact
during the installation period, see below for the dates. As usual we appreciate
your patience during this time.

Day 1 - Wednesday 27th September
Day 2 - Thursday 28th September
Day 3 – Monday 2nd October





In October, we will be refurbishing our tables and chairs in the main area of
the clubhouse. This will bring a lighter fresher look to this well utilised area.
We also plan a few other modifications that we trust will improve and uplift
the general feel around the club. This will compliment the work that we have
done recently to the deck.





Golf carts last season was a challenge for us at the club!
Not one of our carts is able to make 36 holes; the majority not even 18 holes.
We are excited to announce that we will be resolving this by upgrading a
selection of the carts and replacing the older golf carts with the newest model
of club car. We will also be installing the latest & best GPS system. This will allow
us to manage our carts more effectively, which in turn will maximise their profitability.
They should all be in place by the beginning of November.





In October, we will introduce our new scorecard for our golfers. This will be
a tri-fold card, offering a more user-friendly layout and will have our updated
local rules incorporated. A full list of our local rules will also be posted on the
club noticeboard once implemented.





We have recently initiated the SMS booking confirmations system once
again and should be activated in the next few days. This is a great benefit
that sends the golf booker a confirmation of the reservation and a reminder
before playing. Everyone has the option to opt out of this service if they prefer.
If you previously cancelled the service when it was active, it will not be
reactivated unless you inform us accordingly.





As always at this time of year we have the usual influx of weeds popping
up around the course. Greg and his team are working hard to control these
areas and repairing where necessary coming out of the winter months.

We are happy with the recovery of the green surfaces following the hollowtining
early in September, they are starting to roll nicely and the speed is increasing.
With golf rounds starting to increase moving in to summer, we ask all our
golfers to please repair their pitch marks on the green. If everyone could,
not only repair their own mark but repair one other, our playing surfaces would
improve.

When repairing pitch marks, it is important to ensure that the proper method
of repair is carried out. Below is a short video that illustrates the correct method of
repairing pitch marks. I hope you find it helpful.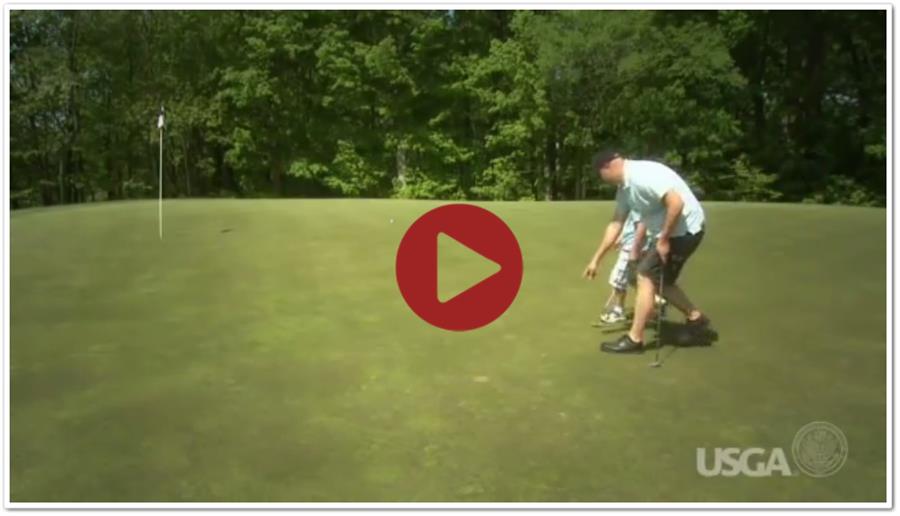 Click to watch



We would like to introduce our new Retail Manager in the Golf Shop, Teresa Salhab.

Teresa will join us mid-October from Arabella, where she is currently the
Golf Operations Manager. We wish her all the best in her new role at the
Club and being part of Team Erinvale!





It is very important to us to receive all types of feedback as it is an essential
way to learn and improve our operations and the services we provide.
Please feel free to either e-mail me directly at gm@erinvale.com
or personally pop in for a chat when at the club any time.

Yours in golf,

Blyth Reid
General Manager
PGA Director of Golf


Pages